9 Days Until Launch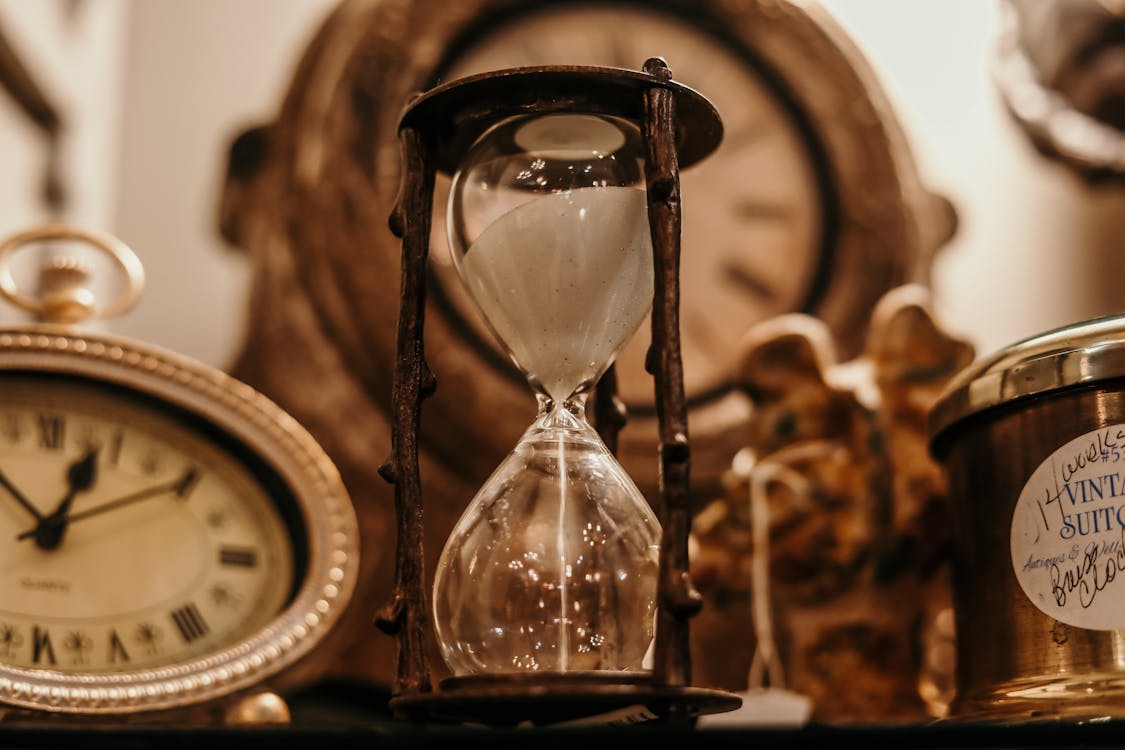 I have about 10 more poems to write in the next 9 days in order to fill out this book. So I obviously am spending all of my time writing and perfecting these poems right? Well, about that…
You guessed it. Instead, I decided to jump ahead to cover design. Why? Well, like I mentioned in the last post, I am an artist, not a marketer. I must follow my heart, and today my heart told me to design my book cover. What do you think? The pre-order is live now if you want to click the picture. And yes, you can make a pre-order go live even if you don't have the book content finished yet. Which is a handy tip if you trust yourself to finish by the time the pre-order is over. I gave myself until Feb. 3, which is…9 days from now. Fingers crossed.
Now let's get into the useful things that you can use for your own book.
How did I create this book cover in just a few hours?
I did it myself using canva.com.
They have a free trial for 30 days for their premium package (which I needed to resize the image to the appropriate size). You also can get by using their free package for quite a lot of things. I've used the free service for a while for my Pinterest pins. 
One of the things I'm attempting in this particular experiment is to do everything for free
(except AMS and Pinterest ads which I will talk about later). So that means that even though I'm not really a designer; I needed to design my own title.
If you're wondering where the title itself came from, it is twofold:
I am a cheeky bastard, and I thought it was really funny to be so meta about the title.
Through my past keyword research with my first book, The Cosmic Hello, I realized that most people that found my book organically found it through the term "poetry book." If you don't know what keyword research is yet, that's fine, we will get there in the marketing section, but it basically is how people find you on google and amazon. So I am interested if putting "poetry book" in the title of this book will allow it to rank higher in searches. I will let you know the results right here. So stay tuned.
After I came up with the glorious title. I used a free background from canva, darkened it a little bit, and found a font thought I liked. On the suggestion of a friend, I made the parentheses a little smaller, which was sort of a pain because I had to create 3 separate text boxes to make it work, but Canva is really good at helping you resize and recenter if you play with it a bit.
I don't care if you use Canva or not, and in fact, if I wasn't trying to keep everything free for this experiment, I wouldn't be designing anything myself at all. The other two books, I spent money on the designs and I'm very pleased with the results. The first book, The Cosmic Hello was designed by someone on Fiverr.com for pretty cheap. I think $20 or so. And the second one was designed by a connection I made on Instagram, and it cost me $50.
(I can't show you Islands and Men's cover until the pre-sale for it starts, but trust me, it's cool).
I would recommend finding someone with design experience if you have none because it is essential to get the book cover right. Everyone loves to say, "don't judge a book by it's cover," but that's pretty much exactly what everyone does when it comes to actual books.
So there you have it. We went a little bit out of order, but it actually served a purpose, because now I have a pre-order up.  Ideally, this means that I will get more traffic on day one of my book when it goes live, which is essential to rank high on Amazon.
If you are crafting your book with me, make you have all of your content created and start shopping around for someone to create the perfect cover for me. I think you can get a decent looking cover for under $50 if you look around on Fiverr or Upwork, or just know someone who is a good designer.
Next time, we are going to talk about formatting the content for a paper copy and for Kindle, but for now. Just get your cover set up, and if you'd like, start filling out the details for Amazon's KDP program.  You'll find that you can set up a Kindle pre-order without uploading the manuscript just yet.
I hope this was helpful for you. See you soon with more details and advice.
-C. Alexander
---