The Trials and Tribulations Of An Artist Who Hates Marketing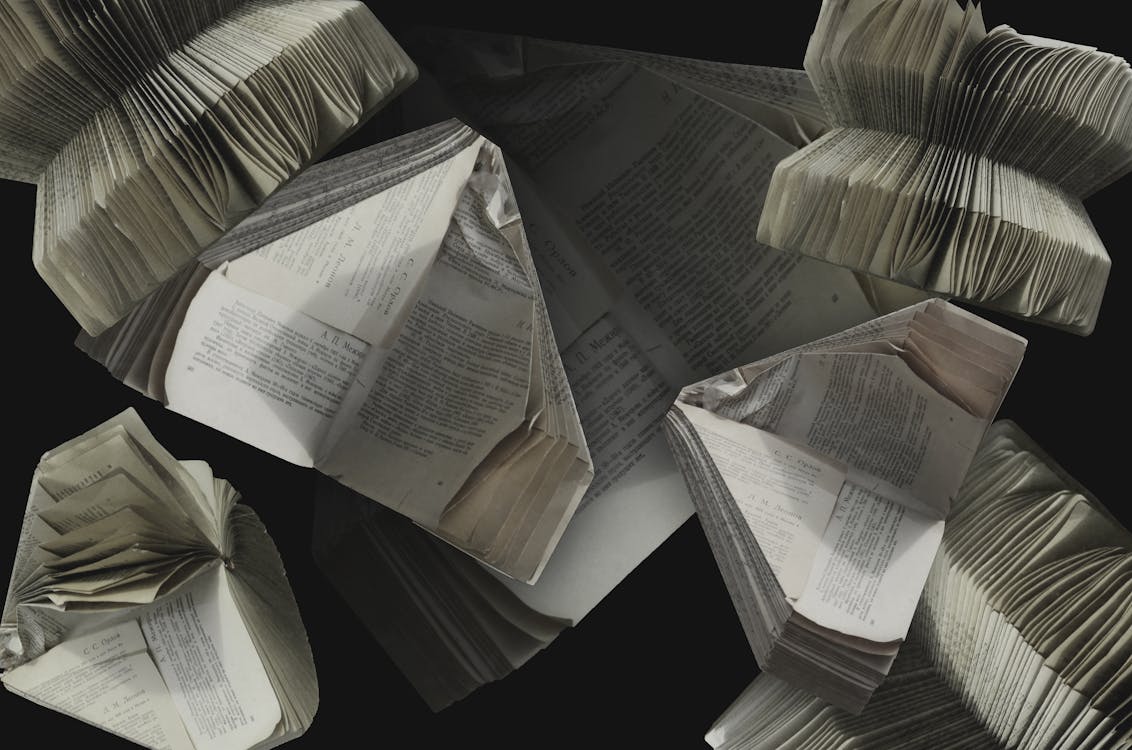 So it begins. The grand experiment. As some of you know, I have self-published one poetry book, The Cosmic Hello: Lessons in Codependence if you click that link it will allow you download that book for free, and join my email list. Or if you really want a paper copy, you can find it on Amazon here.
I also have a second poetry book coming out in a couple of months through Finishing Line Press.
Which will be a whole new adventure. If you think I've made it to the mountain top and a traditional publisher is going to take care of all of my marketing, guess again. Unless you got picked up by a major NY agency like Harper Collins, it's still going to mostly fall on you.
If I'm honest, I didn't really put much effort into marketing the first book, and so far, I haven't really put much effort into marketing the second one either. I, and I'm assuming many of my fellow artists, get kind of skeeved out by marketing.
I always think of a slick snake-oil salesman type character in a cheap, striped suit. But the more I write, and the more I think about it, the more I find myself wondering why I put so much effort into the art if I'm not going to put any effort into having my art seen by others.
Not that there is some huge problem with creating for yourself; I did that for a decade before I ever tried to show it to anyone really, but now I want my art and my writing to have an impact. Maybe it's because I'm about to be 30 and I feel responsible adult things encroaching far too fast.
So who is this blog series for?
It's for you of course. Okay, and maybe a little bit for me. But in the past few months, as I've read books on Guerilla marketing, and blogs on marketing, and listened to podcasts on marketing, I haven't seen very many that focus on poetry or really creative writing in general (except quite a bit on erotic novels).
So this series is to document my attempts to create, edit, publish, and market a chapbook as an experiment to learn what does and does not work for marketing poetry. Some people might say there is not a market for poetry out there, but that is just not true. In fact, there has been a resurgence of enthusiasm for poetry lately.
So I'm going to walk you through every step of my process, why I am taking those specific steps, and what works and does not work along the way. My hope is that this helps someone who might find themselves in a similar position, now, or someday in the future.
So let's talk about the first steps. I will write subsequent blog posts on each of these steps and go into detail about how to do every part, even the writing because as you are about to see, I still need to write more poems. Oh yeah, I'm trying to release this 10 days from now, while keeping up with the blog, my full-time job, and my part-time freelance writing job. It's going to be quite an adventure. Let's get to it.
Step by Step Overview
1. Write a chapbook (or full collection like I did for the first two).
You have to have a collection of poems to publish in the first place. Most chapbooks are around 25-40 pages in length. And full collections are between 60-100 pages. My first book, The Cosmic Hello was somewhere around 75, and my newest book, Islands and Men is somewhere in the mid 60 range. As yet untitled Poetry Book #3 is sitting at 15 pages right now. I have to fill out at least 10 more pages before I even begin the next step, and I'm aiming for 30 pages so that it at least has the ability to get a paper printing on Amazon's KDP Print on Demand service.
2. Edit, Edit, Edit, find a friend to Edit
This whole experiment will be to find a way to get this book on the market for free (-ish, I'm going to spend some on marketing, but we will get to that later). So that means I will be editing it heavily myself, and reaching out to talented friends with promises of undying affection, an editing credit in the front cover, and maybe a nice beer.
Do not put a book out that you haven't gone over with a fine-tooth comb. As John Proctor would say in The Crucible, "because it's my name, it's the only one I have." Sure, Amazon makes it pretty easy to upload a corrected copy later, but don't let any stranger see, let alone potentially pay for shoddy work. Take your time getting it right.
3. Publish On Amazon KDP (formerly known as CreateSpace) or Send It To Publishers
I will show you exactly how to self-publish on Amazon KDP, and I promise it's easier than you think. The most important thing for poetry is just getting the formatting the way you want it. For the ebook portion, it's a little tricky, because kindle users can change text size at will, but there are some handy tools to make this work.
If you'd like to send it off to try to get it traditionally published, I will show you some resources to find it, and talk about best practices for your cover letter, and which markets to target.
4. Marketing
This is the section that is going to be the most experimental for me. Let me tell you a little bit about what I plan to do, and we will find out together what works.
Set up a blog and email list. If you are reading this, step 1 was successful, and I hope you joined my email list and got your free download of my first poetry collection.
Write blog posts consistently and push them out to social media channels, my strongest ones are Instagram and Pinterest, but find what works for you.
Cold-email podcasts, blogs, and magazines about my roll-out plan. If I can get 1 out of 30 to work with me, and I send out 300, we will be in business.
Make the book perma-free. Or at least free until Summer 2020. I will show you how to do this during the publishing phase. Why am I making it free? Because my actual goal is to sell my next book; this book is to build an email list.
Use AMS ads to rank in Amazon's bestseller list for a long as possible and let organic traffic flow from there.
I hope you will find some value in following me along this journey, and hopefully, it will set off some ideas for your own writing journey. Check back here soon for the next installment of this fun experiment. Whether I fail or succeed, I'm betting we learn some valuable lessons together to make us better writers, publishers, and marketers in the future.
---